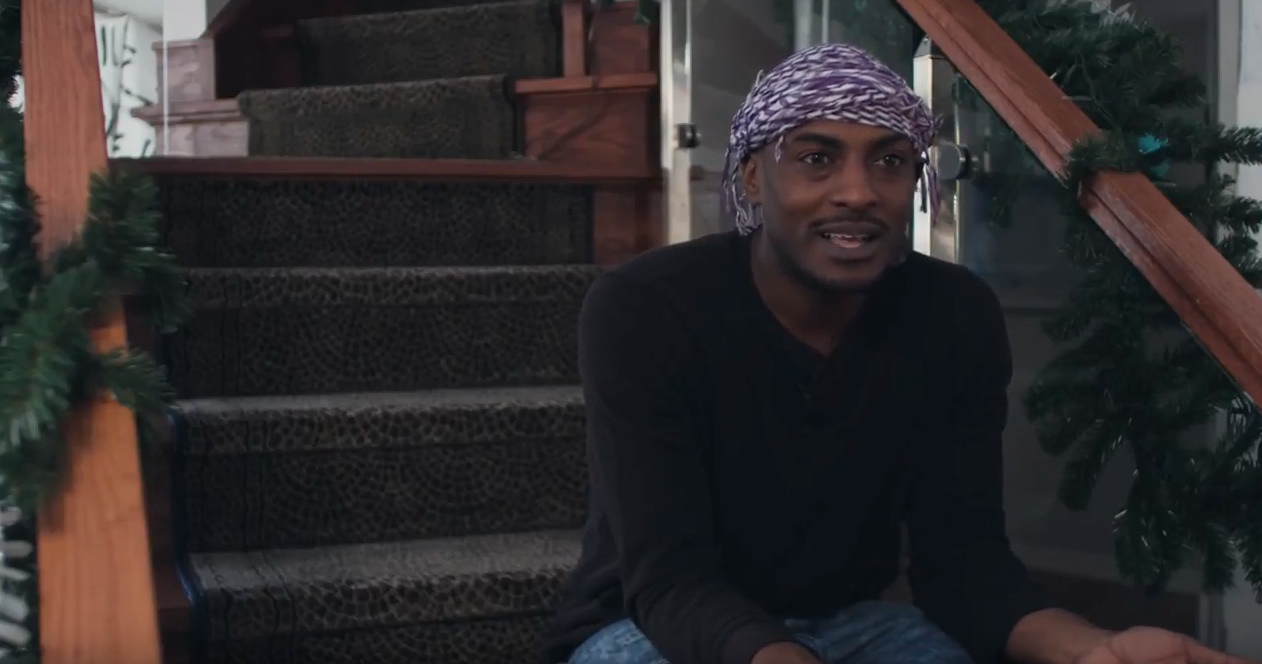 Storytellers: Preacher's Kid Chronicles
Are you a preacher's kid? Can you relate?
In this episode of "Storytellers," Detroit writer Jonathan Kelly recounts his childhood and coming-of-age years as a "preacher's kid" — a child of a minister, pastor or other clergy that tends to grow up in a stricter household than others.
"Church was kind of like that divider of, 'well, this is the thing that I have to do that nobody else in my neighborhood is doing," Kelly says. "I had two separate social lives. I had my hood life, if you will — my friends on my street. And then I had my friends that I met at church. That's how you play it out."
"Storytellers" is an episodic series showcasing Detroiters tell stories that illustrate life in Detroit. Here you will find the good, the bad and mostly the funny. Do you have any stories that you'd like to tell? If so, email us at [email protected]