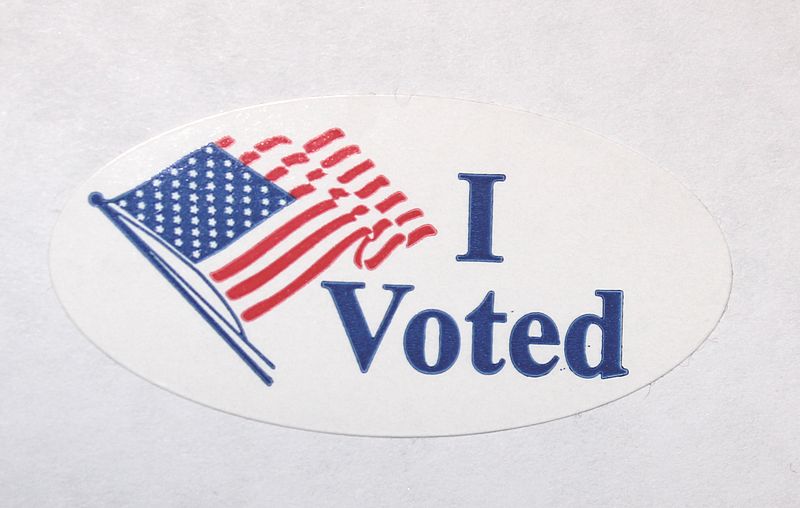 Detroiters have five days prior to the cutoff to become registered to vote in November. Are you registered?
A reminder that Michigan law states that to vote in November, you must be registered 30 days prior
Detroit residents, are you registered to vote?
Per State of Michigan law, you must be registered to vote in the November 6 statewide election 30 days prior to the date. As of today, October 2, there are 5 days left before the cutoff date to become registered.
There are a number of voter drives kicking off in advance of Election Day this year. The City of Detroit, for example, has partnered with Mayors For Our Lives, a newly formed organization, to encourage Detroiters to vote.
But voter drives aren't the only way to get registered. Applying in-person at the City of Detroit City Clerk's office or a local Secretary of State branch in the city is the quickest way to ensure registration prior to November 6.
As a reminder, Michigan law states that the same address must be used for voter registration and driver's license purposes.
If you have never voted in Michigan and choose to submit the form by mail or through a third party, such as at a voter registration drive, you must appear in person to vote in the first election in which you wish to participate. (In other words, you can't vote absentee.) This requirement does not apply if you personally hand-deliver the form to the city clerk's office instead of mailing the form; you are 60 years of age or more; you are disabled; or you are eligible to vote under the Uniformed and Overseas Citizens Absentee Voting Act.
For more information on registering to vote at the City Clerk's office, including hours of the office, click here. To find a local Secretary of State branch, click here.